Events, Activities and More
Let's Create Brighter Days – Sonoma County Youth Art Contest
Girl Scouts of Northern California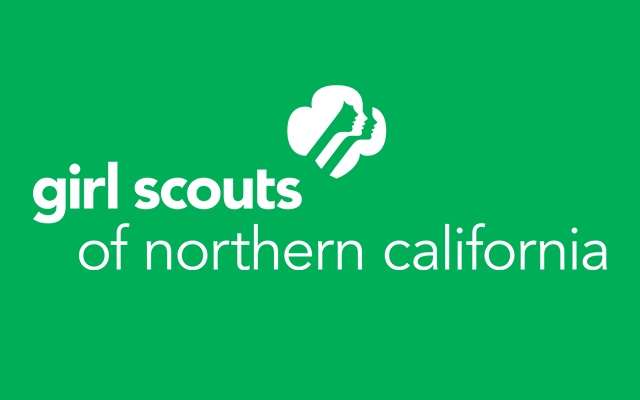 Whether your girl is a dreamer, comedian, explorer, or something uniquely her own, she's welcome at Girl Scouts. We have been helping girls build their courage, confidence, and character since 1912. Girl Scouts are still meeting—following their dreams and having fun right now virtually until we can be together again in person. She will find what makes her shine with friends and mentors by her side.
These are unprecedented times, and we know families like yours are looking for ways to bring optimism, joy, and purpose to each day during the COVID-19 pandemic. Whether or not you're familiar with us at Girl Scouts, we're here for you and your family! We offer several virtual event types to help you try out and get familiar with Girl Scouts before becoming a member. We hope you'll decide to join us!
Every Wednesday at 6:30–7:30 PM: Discover Girl Scouts for all interested girls and their families from all GSNorCal areas.
Every Wednesday at 7 PM: Girl Scouts Open House for New Families—join us to learn how Girl Scouts can support the girl in your life.
Find a virtual event for girls and families in your county, community. or school to learn more about new or existing troops in your local area!